What are the benefits of partnering with a human financial planner?
For starters, robo-advisors will never provide the human element that financial planners still offer, such as listening to your personal financial goals and concerns or helping you initially set up your accounts. Many robo advisors only use taxable brokerage accounts, which means you aren't getting the same long term tax advantages you'd get from the appropriate retirement accounts. Financial planners also will take your goals and long-term strategies into consideration when helping you select the appropriate risk tolerance for your investment accounts. Additionally, a financial planner you trust can help you manage your emotions and behavior when it comes to investing, instead of making irrational or spontaneous decisions.
An added benefit of working with an actual financial advisor is their ability to help you customize specific strategies such as:
Build a comprehensive financial plan towards your future financial goals
Review your cash flow and budget
Set up the right savings and investment accounts
Help you understand the right insurance and estate planning documents you may need
Plan for events like purchasing a first home or saving for college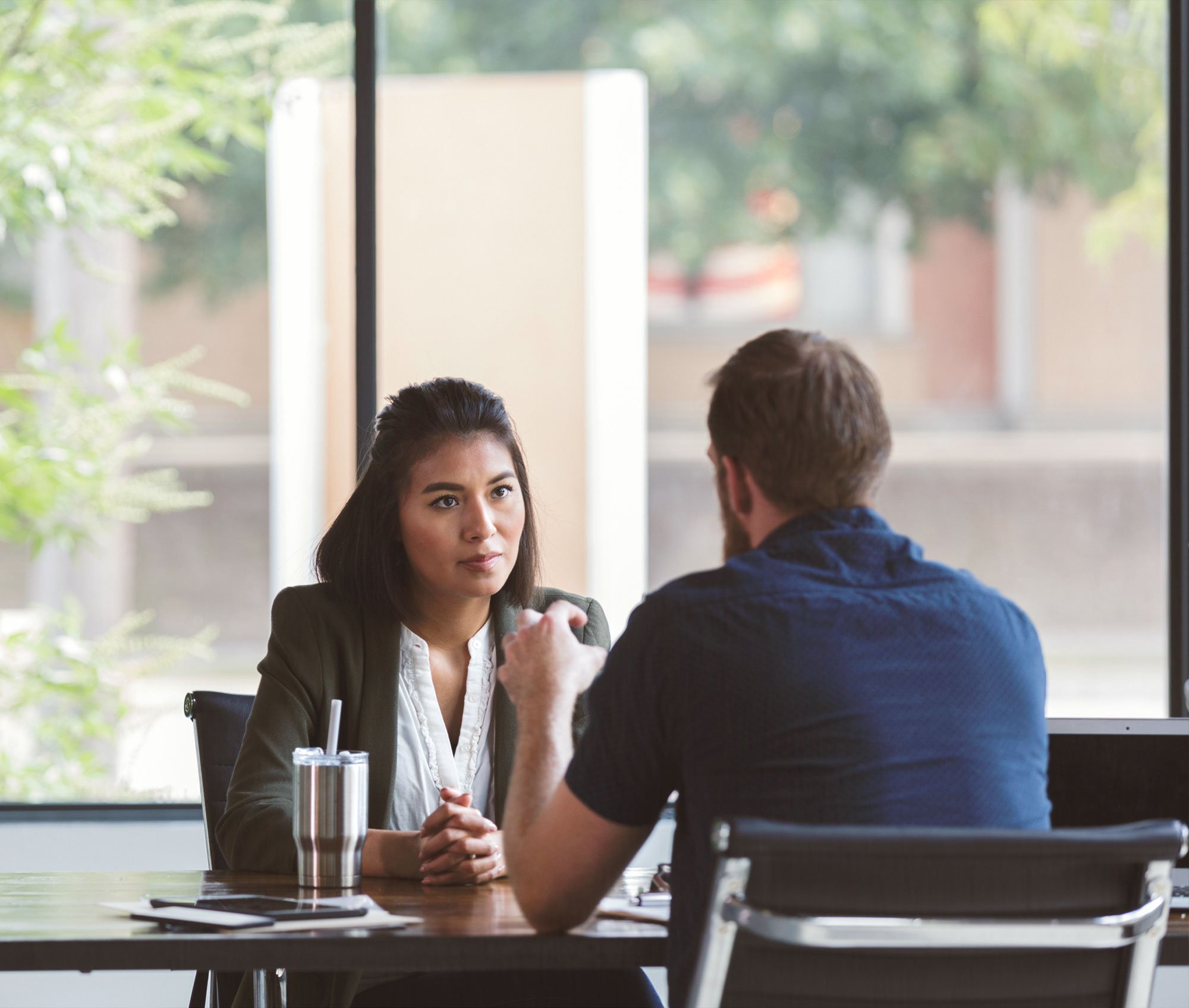 So what's better, working with a robo-advisor or a human financial planner?
While your specific situation may vary and one option might be best suited for you, the ideal answer is to work with a combination of both technology and human expertise.
Robo-advisors can automate and streamline much of the investing process—but a human, even with their human errors, can listen, care, and even bring new ideas to the table that you might not even be considering. At Altruist, we believe strongly in the benefit of working with a human financial advisor. If you're interested in starting a relationship with a financial advisor today, sign up here, and get the best of both worlds: beautiful, modern technology with everything handled digitally online and the benefit of a human relationship with a professional financial advisor.
1 Paulo Costa and Jane Henshaw, "Quantifying the investor's view on the value of human and robo-advice," Vanguard, February 2022, https://advisors.vanguard.com/iwe/pdf/ISGHVD.pdf.
About Learn
Financial advice for real people, by real people. You shouldn't need a degree to understand your money.